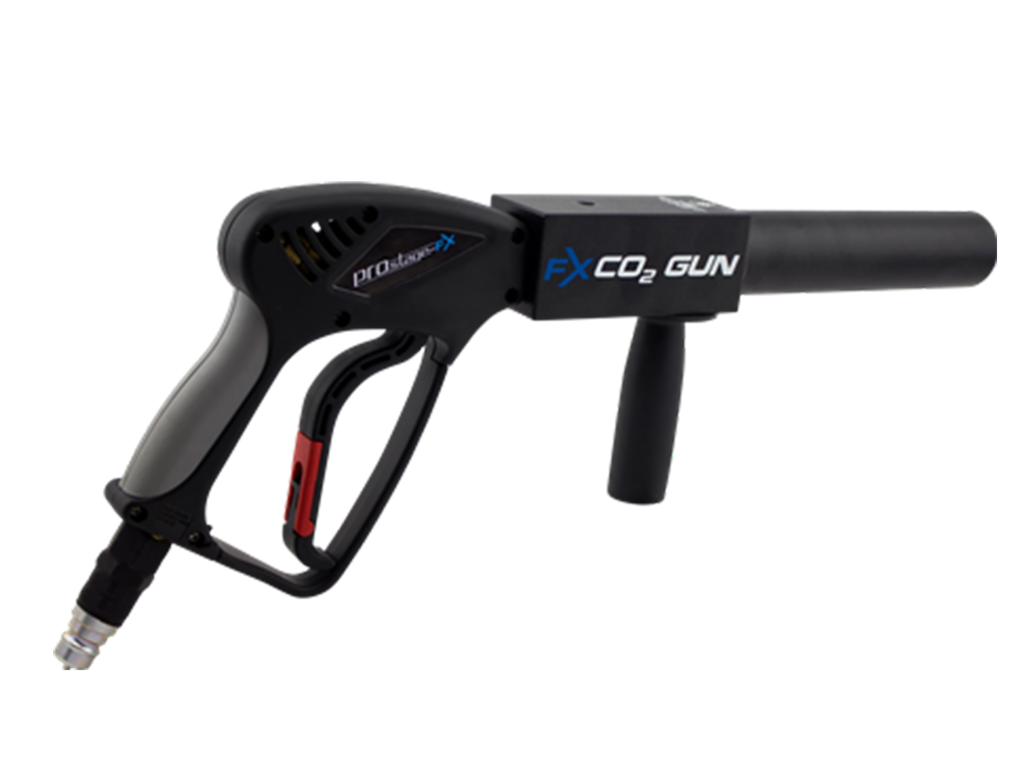 The FX CO2 GUN is a handheld SFX device with the muscle to blast thick, white cryogenic fog plumes up to 8 metres high using safety-rated,
pressurized CO2. Perfect for high-energy DJ and dance acts, this innovative fog blaster is precision designed to the highest engineering standards, providing the discharge volume and reliable, consistent firing control you need to dazzle the crowds and the talent with super dynamic, 
heart-racing FX… every time!

-Durable yet lightweight design
-Aluminum barrel
-Low backfire
-Quick-release connector
-Easy, one-handed operation
-Safety lock
-Laser engraved logo 
Size:               51x21x5 cm
Weight:           1.25 kg
Service:          Manual 
Consumption: 0.5kg per sec.
Blast range:    8 m
Warranty:        1 Year
Product code: FX-261.01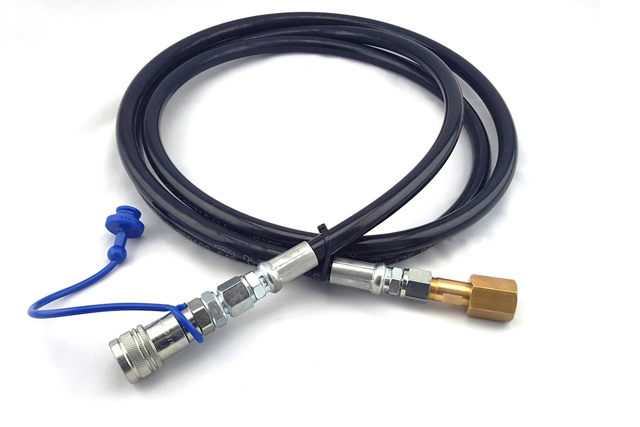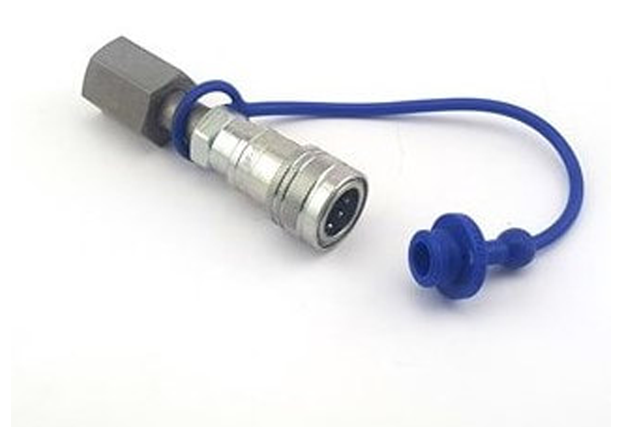 CO2 QUICK
BOTTLE CONNECTOR