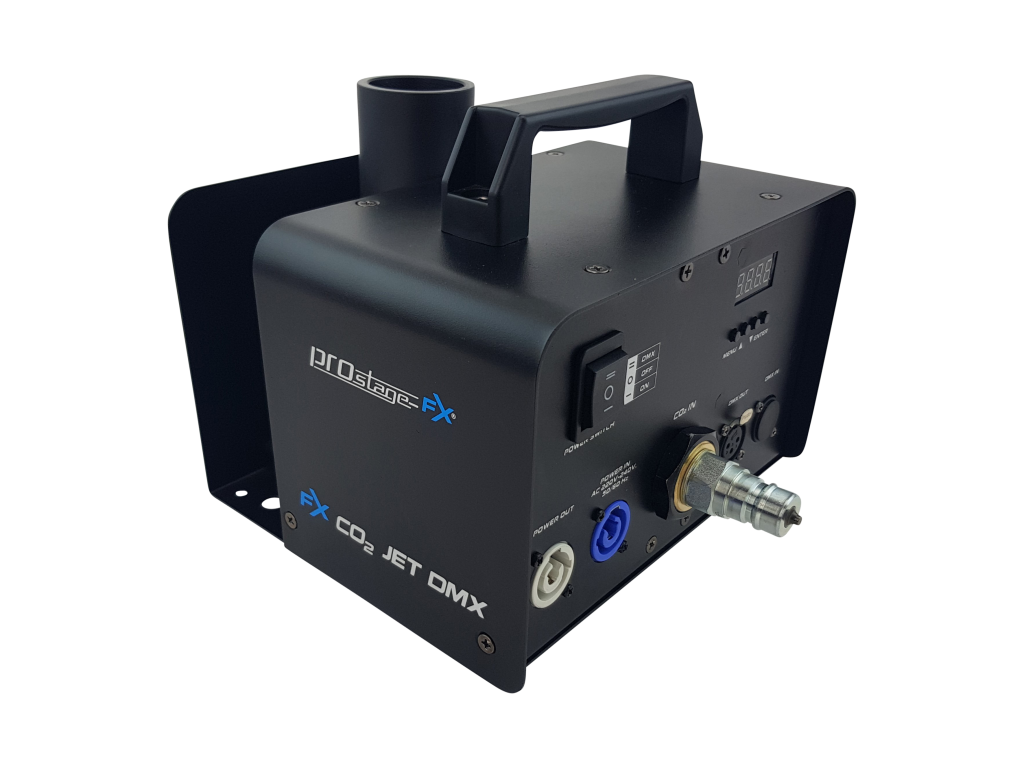 The FX CO2 JET DMX is a mountable, pro-quality blast fogger that creates massive fog plumes up to eight metres high using easy-to-source pressurized CO2.
With its durable construction and precision engineered valve, the FX CO2 JET DMX delivers outstanding performance and reliability.
The versatile units can be clamped on truss rigging or mounted on the stage deck using an FX Base.
In-Out powercon and DMX connectors allow individual or multiple-unit activation via a DMX controller or FX CONTROLLER (available separately). This device have also a separate safety channel to make the control extra safe.
CHARGING SYSTEM:
Dip-tube pressurized CO2 cylinder, connects to device via flexible high pressure CO2 hose (not included).

-Heavy Duty Design
-Black powder-coated steel finish
-Easily adjustable output angle with indicator
 -Blue LED test indicator
  DMX controllable
 -Safety Channel
 -Low Noise Nozzle
 -Handle for easy carrying
 -Quick-release connector
 -Powercon / DMX in-out (can link with                   additional units)
 -Attachment holes for truss or stage mounting
 -FX Base and Carrying Case (available                 separately) 
Size: 24x21x20 cm
Weight: 4.5 kg
Voltage: 230 V / 50-60Hz
Power: 25 W
Control: 230V on/off/DMX
Consumption: 0.5Kg/sec.
Blast range: 8-10m.
Warranty: 1 Year
Product code: FX-205.01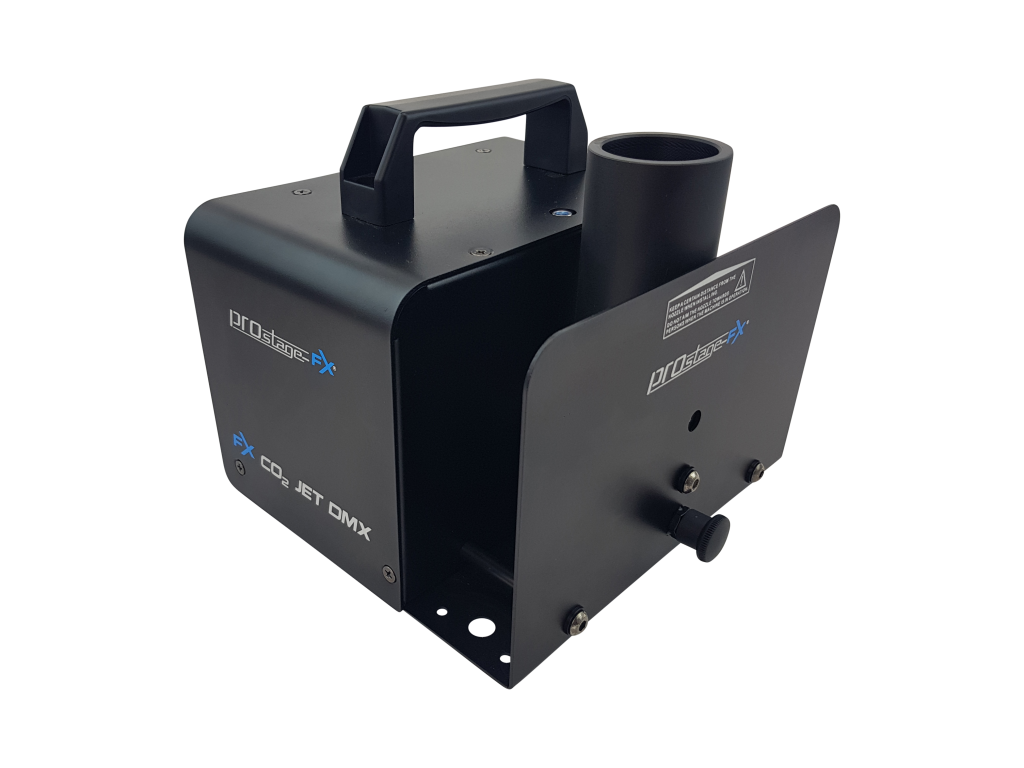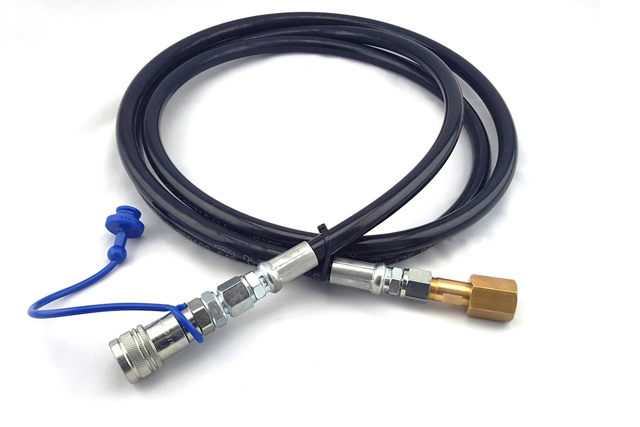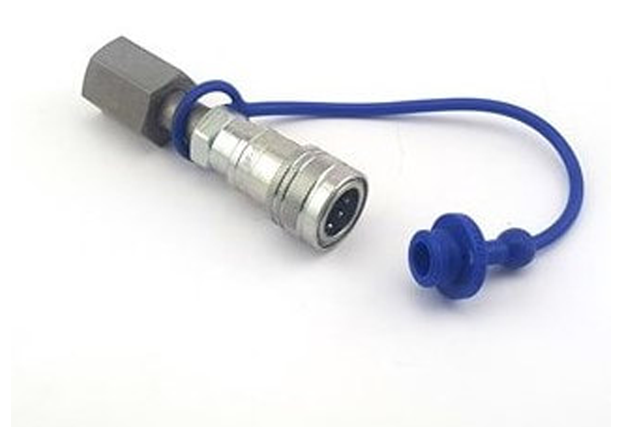 CO2 QUICK
BOTTLE CONNECTOR