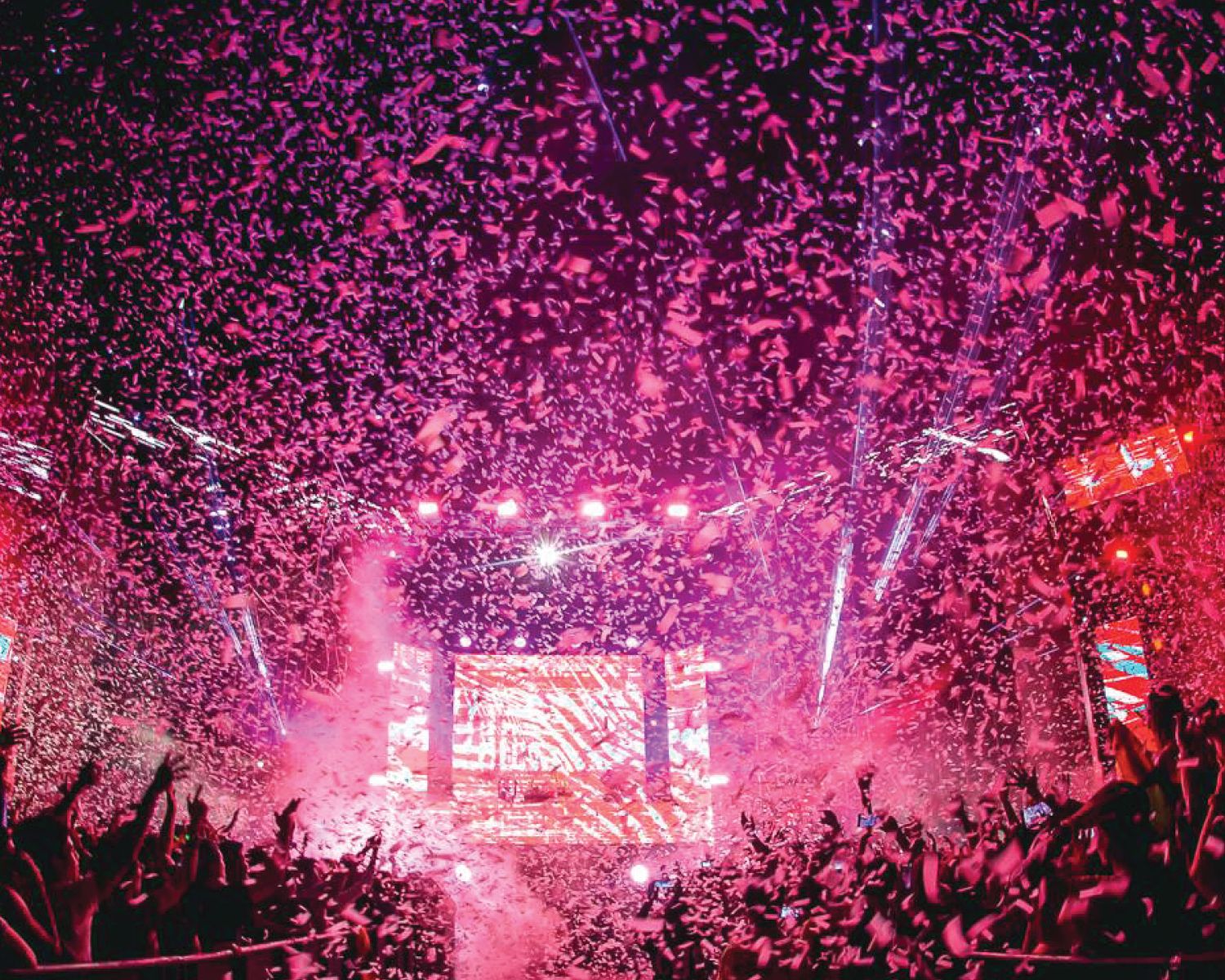 Enter the fascinating world of special effects.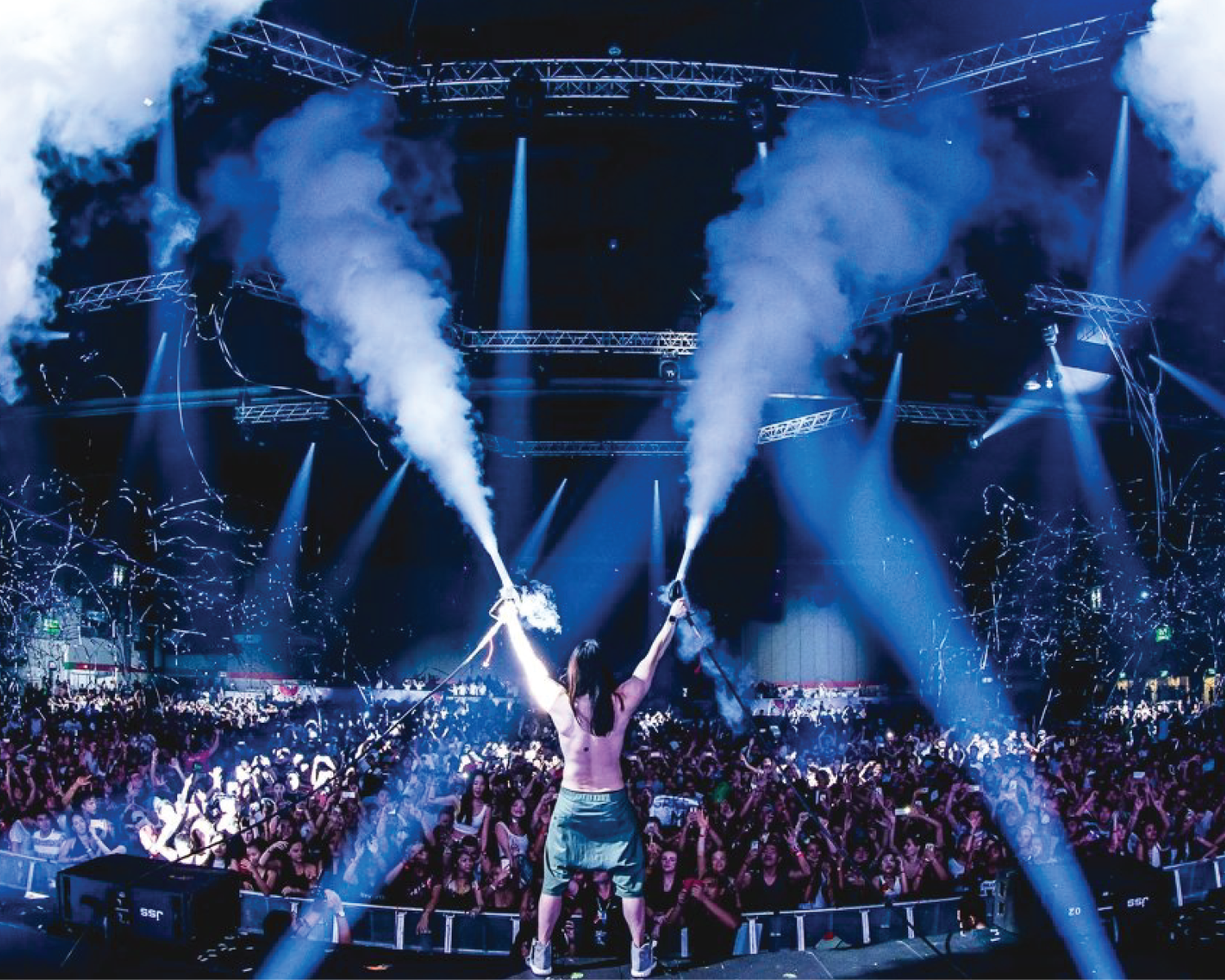 Enter the fascinating world of our products
The leader in special fx performing shows, with over more then 20 years experience in show-business worldwide, Concerts,TV shows, Fashion shows, Weddings, Club's, sport games, grand openings,  etc. etc.
MFX Asia delivers international industry-standard results, reliability and safety, backed by a strictly vetted team of highly qualified professionals.
Our attention-grabbing, high-wow factor stage set ups and special effects have made us a favourite among top-name promoters, DJs and industry professionals throughout Asia
Company founder and CEO Coen de Laat is the man behind this released line of seriously hardcore SFX gear.
After more than one successful decades as head of pioneering Netherlands-based SFX company MAGICEFFECTS.COM BV,

Mr. de Laat has brought his considerable experience and expertise to Southeast Asia.
The result:
– ProStage-FX® — a brand expressly created to serve this fast-growing region.
MFX Asia® — a brand where we create your show.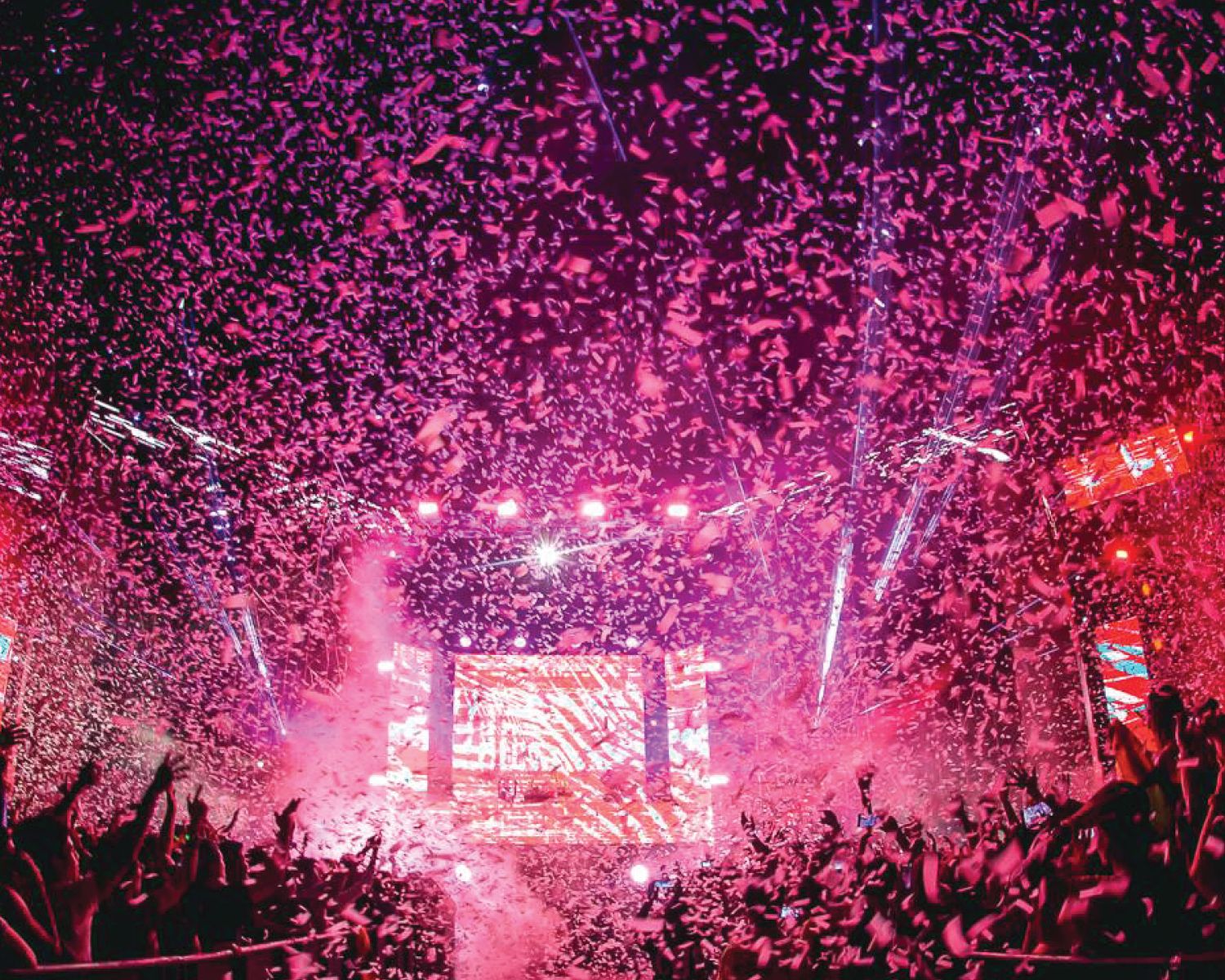 Enter the fascinating world of special effects.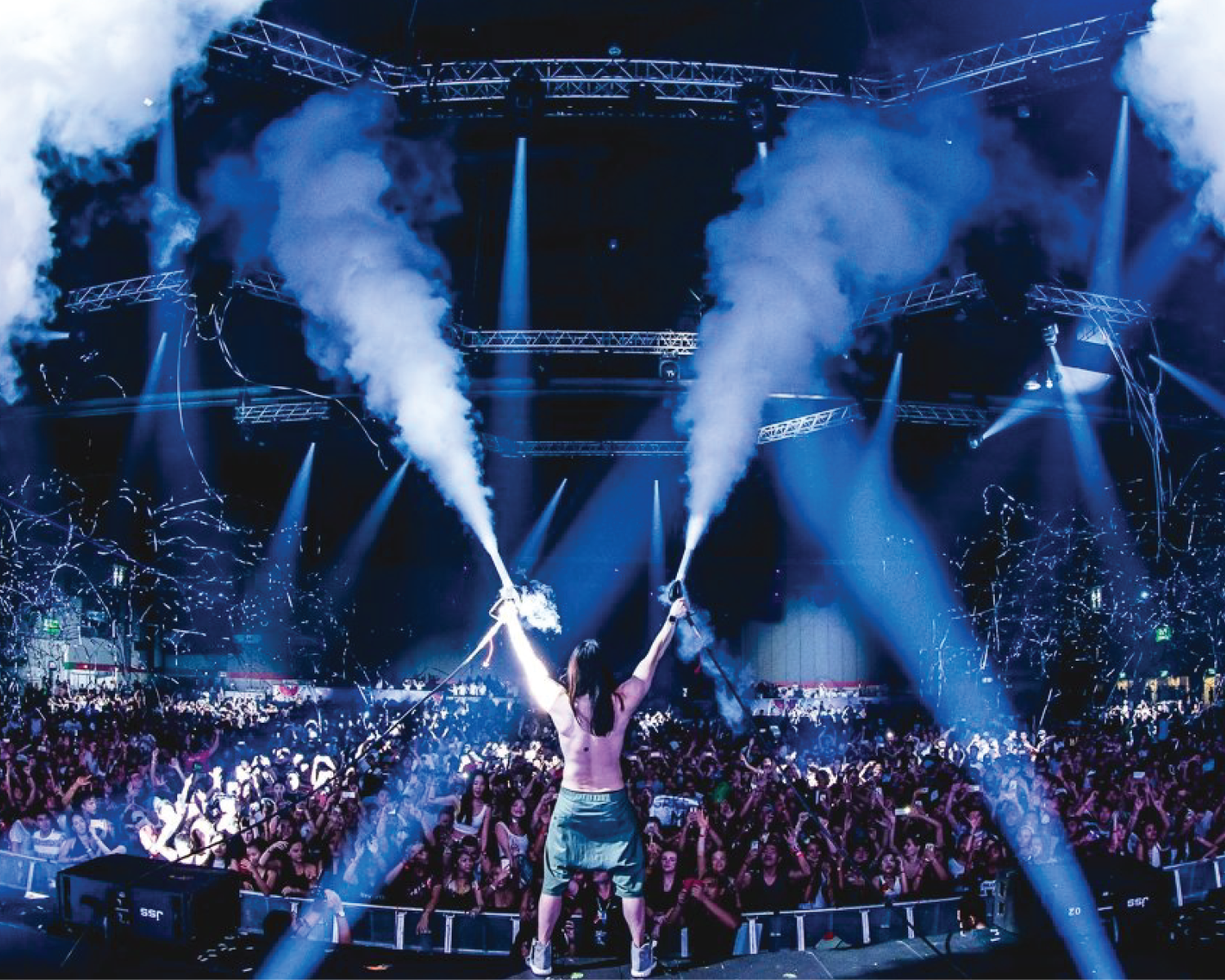 Enter the fascinating world of our products